CPHPA offers political advice, media management & crisis management - for private individuals, companies, and organizations. We always work with a commercial understanding regardless the bottom line is economic or political.
The organization
Copenhagen Public Affairs is a community – a network – of highly experienced independent advisers. Each of us is a specialist in our own field, and we work both together and separately according to what the client requires.
In this way, we can always accommodate our resources, professionalism, and time according to the type of challenge our clients face.
We are ready
We solve tasks from strategic communication combined with political advice to urgent crisis management, media training and classical lobbyism.
We have no assistants, students, no large HQ, junior staff or the like. You always communicate directly with the same partner who is available 24/7.
Start by giving us a call for a confidential conversation about your current challenge.
Meet the Network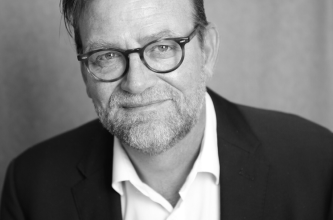 Peter Arnfeldt
Managing Partner
Peter works at the crossroads between politics and the media - among other things via dialogue with media, politicians and government officials. Strategy for politicians and organizations, crisis management, media training, and much more. He is a former Special Adviser and Press Officer at the Ministry of Economic Affairs, the Ministry of Business Affairs, the Ministry of Taxation, the Ministry of Education, and former Communications Director at Dong Energy A/S (now Ørsted A/S) and VKR Holding A/S. Self-employed consultant for the past 10 years.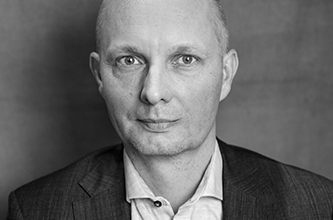 Jakob Sand Kirk
Partner
Jakob has extensive experience from politically led organizations and companies within the trade union movement, labor market pensions and the public housing sector. Among other things, as Deputy Director at PensionDanmark, Chief of Staff at Sampension and Head of Organization and Development at LO. Jakob is a strategic advisor with a focus on political advocacy, communication, and organizational development.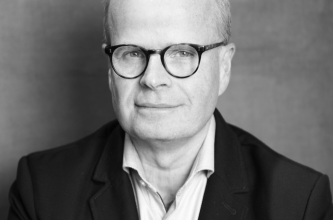 Lars L. Nielsen
Partner
Lars has more than 20 years of experience in public affairs and strategic communications in a large number of sectors.
Lars has a background in the communication industry, the Danish Bankers' Association, Head of Press and Secretariat for Det Radikale Venstre (Danish Social Liberal Party), etc. which enables him to analyze a task in depth. This skill results in targeted strategies that result in effective management or change communication.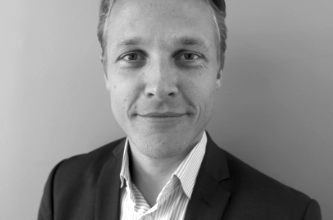 Mads Andersen
Partner
For the past decade, Mads has worked with interest management and project development in the real estate and retail industry. In addition, Mads has for the past 12 years been a City Councilor (K) in Køge and serves as an alternate in the national parliament.
It has provided him a unique network and knowledge, which his customers, regardless of size, benefit greatly from when he contributes advice and political advocacy - both in terms of municipal, regional and national authorities.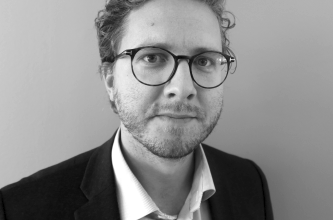 Mikkel Lundemann
Partner
Mikkel has worked with inter-municipal cooperation with a focus on business promotion. In addition, Mikkel has for the past four years been a member of the municipal council in Stevns for the Conservative Party.
It has provided in-depth knowledge of the barriers that companies face on a daily basis, the potential for growth, etc., and Mikkel therefore advises reliably at the crossroads between public administration and private companies - both locally, regionally and nationally.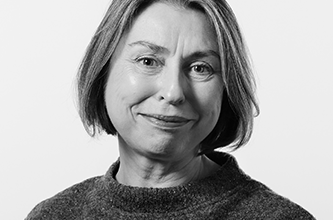 Elsebeth Gerner Nielsen
Partner
Elsebeth provides counseling in sustainability, culture and education. She assists private and public corporations in developing sustainable strategies, get them implemented and funded. Additionally, she advises on communication to and with decision makers. Elsebeth has previously been President of Design School Kolding, Secretary-General of the Danish folk high school, member of the Danish parliament and Minister of Culture. She has been a board member of both corporations and foundations for over 30 years. Elsebeth's focal points are strong communities, Sustainable Development Goals and ESG. Not only in words, but in actions. Ulla Østergaard
Partner
Ulla is a journalist. Throughout her career, she has operated in the tension between journalism and counselling. Most recently as Editor-in-chief of TV2 news, and previously as Head of Jyllands-Postens Christiansborgs editorial staff. Furthermore, she has been the Special Adviser and Press Manager for, respectively, Lars Løkke Rasmussen (V) in the Ministry of the Interior and Health, and Press Manager for Mogens Lykketoft (S), during his time as President of the UN General Assembly in New York. Collectively, this gives a unique experience and network in both Denmark and abroad, which her clients now benefit from.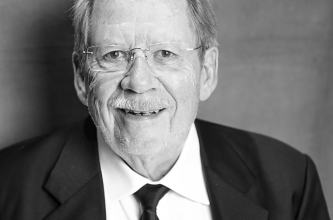 Jørgen Elikofer
Senior Advisor
Jørgen has a large network and extensive experience with political and professional advice from his time in LO (Danish Trade Union Confederation), i.a. as Head of Secretariat at Dansk Metal. He has a broad knowledge of education and the labor market, the defense industry as well as the consumer and environmental area, and through various board positions and collaboration with the research world, he has extensive competences within business research, infrastructure and energy.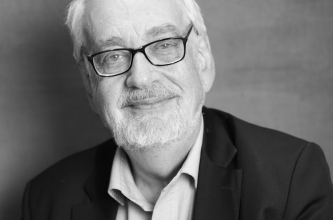 Ole Krog
Senior Advisor
For more than 30 years, Ole has worked with the leadership of lobbying and of interest groups. Ole has a background i.a. as Director of the Confederation of Danish Employers, DA, the Danish Pharmacists' Association, HTS and Confederation of Danish Industry. For the past 10 years, Ole has been an independent advisor especially for multinational companies and international investors with interests in Denmark.