CPHPA offers political advice, media management & crisis management - for private individuals, companies, and organizations. We always work with a commercial understanding regardless the bottom line is economic or political.
The organization
Copenhagen Public Affairs is a community – a network – of highly experienced independent advisers. Each of us is a specialist in our own field, and we work both together and separately according to what the client requires.
In this way, we can always accommodate our resources, professionalism, and time according to the type of challenge our clients face.
We are ready
We solve tasks from strategic communication combined with political advice to urgent crisis management, media training and classical lobbyism.
We have no assistants, students, no large HQ, junior staff or the like. You always communicate directly with the same partner who is available 24/7.
Start by giving us a call for a confidential conversation about your current challenge.
Meet the Network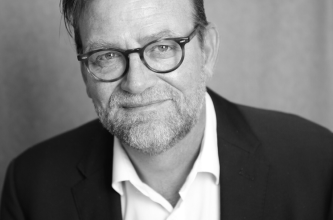 Peter Arnfeldt
Managing Partner
Peter works at the crossroads between politics and the media - among other things via dialogue with media, politicians and government officials. Strategy for politicians and organizations, crisis management, media training, and much more. He is a former Special Adviser and Press Officer at the Ministry of Economic Affairs, the Ministry of Business Affairs, the Ministry of Taxation, the Ministry of Education, and former Communications Director at Dong Energy A/S (now Ørsted A/S) and VKR Holding A/S. Self-employed consultant for the past 10 years.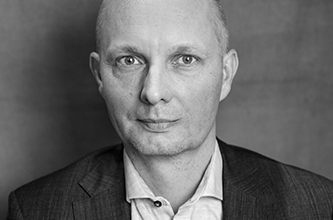 Jakob Sand Kirk
Partner
Jakob has extensive experience from politically led organizations and companies within the trade union movement, labor market pensions and the public housing sector. Among other things, as Deputy Director at PensionDanmark, Chief of Staff at Sampension and Head of Organization and Development at LO. Jakob is a strategic advisor with a focus on political advocacy, communication, and organizational development.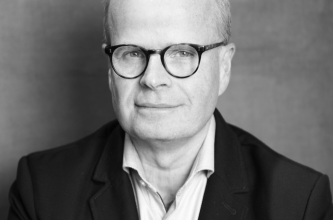 Lars L. Nielsen
Partner
Lars has more than 20 years of experience in public affairs and strategic communications in a large number of sectors.
Lars has a background in the communication industry, the Danish Bankers' Association, Head of Press and Secretariat for Det Radikale Venstre (Danish Social Liberal Party), etc. which enables him to analyze a task in depth. This skill results in targeted strategies that result in effective management or change communication.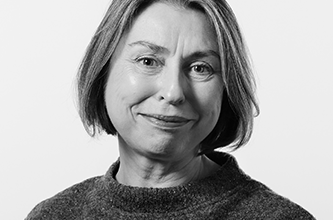 Elsebeth Gerner Nielsen
Partner
Elsebeth provides counseling in sustainability, culture and education. She assists private and public corporations in developing sustainable strategies, get them implemented and funded. Additionally, she advises on communication to and with decision makers. Elsebeth has previously been President of Design School Kolding, Secretary-General of the Danish folk high school, member of the Danish parliament and Minister of Culture. She has been a board member of both corporations and foundations for over 30 years. Elsebeth's focal points are strong communities, Sustainable Development Goals and ESG. Not only in words, but in actions.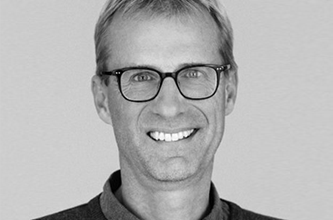 Søren Burcharth
Partner
Søren advices on leadership and stakeholder relations. He has more than 20 years of experience in management of political organizations and companies within research, culture, health and labor markets. Amongst others from ministries, The Danish Law and Economics trade union, Danish institute of technical sciences and as chief of staff in the Society of Sciences. He has a long history of experience from boards in companies, foundations and trusts.